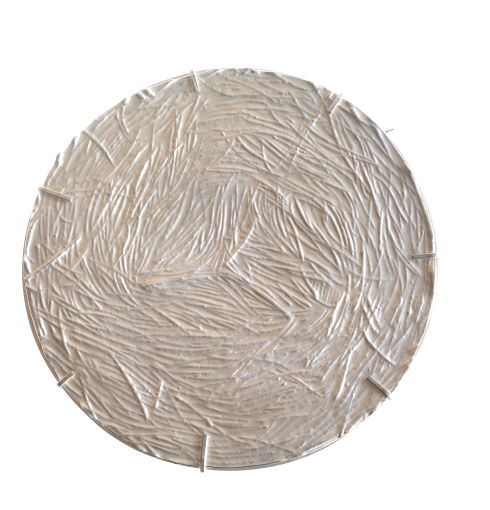 Hammer your happiness!
There is this exciting moment of becoming visible when the piece is lifted out of the pitch and the work becomes visible from the front, visible in its reality. I am fascinated by the 'sculptural', the forming, whether relief-like or bodily, stroke after stroke.
Nothing for people in a hurry!
The participants learn the handling of the chasing hammer, the handling, if necessary also production of differently formed punches, an understanding for the 'modelling' of metal, conversion of their ideas into the three-dimensional, to test borders, to work on an enrichment/expansion of skills metal.