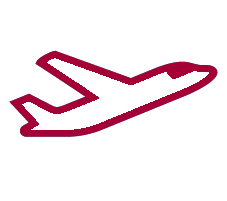 Would you like to spend a semester abroad?
Below you will find the list of existing contracts with our partner universities.
Please first orient yourself on this list and then answer the following questions with a short explanation:
Why would you like to spend a semester abroad?
At which foreign university would you like to study as an exchange student?
How does the profile of the university of your choice match your previous course of studies?
If you have a suggestion/request for a university not on our list, please contact Prof. Theo Smeets. Please do not contact our partner universities on your own - a proposal procedure will take place.