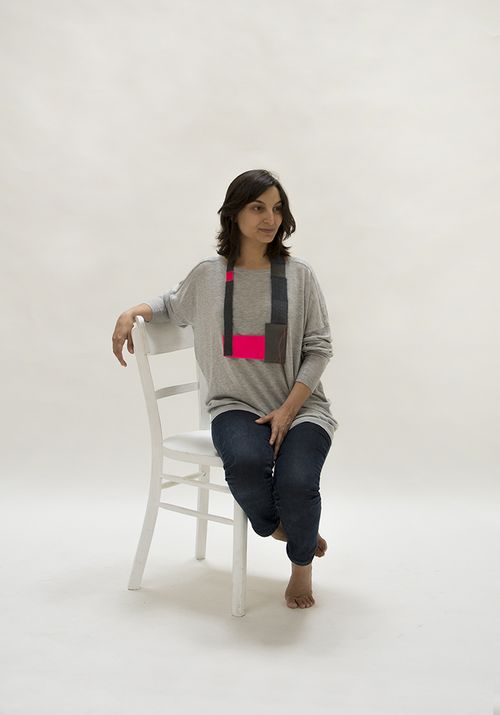 This Master of Fine Arts is being offered as a study of further eduction to qualified professionals without a bachelor grade. To acquire admission you need to:
have a certified vocational training
have at least 3 years of relevant professional practice
pass the entrance application procedure (identical to the MFA entrance application procedure)
also, for an effective admission the university must ascertain the equivalence of your professional practice with a german bachelor degree. The decision wether your professional practice has this equivalency, is taken by the head of the entrance examination commitee.
This Master of further education is in English.
The Plan of Study is identical with the regular Master of Fine Arts programme Master of Arts.
For this course of study a tuition fee of 21 € will be charged for each credit point. Since programme consists of 4 semesters with 30 credit points each semester costs 630 €. The complete course has a total of 2,520 €.