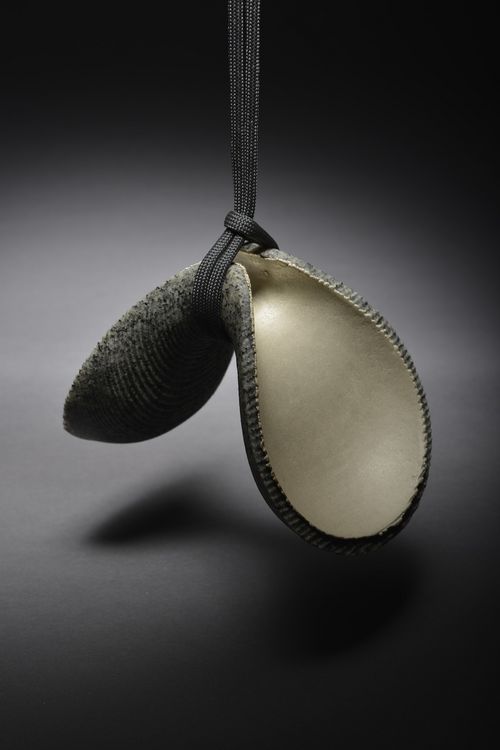 Experiences in light
In this photo course everything revolves around the topic "light in the (home) studio". What is good light for jewellery photography? How do I get a good picture with simple light? How do I convert adverse lighting conditions to my advantage? We practice this and more at the shooting table and on the model; inside and outside under different light conditions: in the photo studio with flash and different reflectors, with artificial light, natural light and all mixtures. For photographing, practice objects are provided; of course, you should bring your own jewellery and photograph it.
For this course you need your own digital SLR camera with manual settings. In addition, a macro lens (available for Nikon) is necessary for the image-filling photography of small objects (e.g. rings). Also the manual should be brought along.