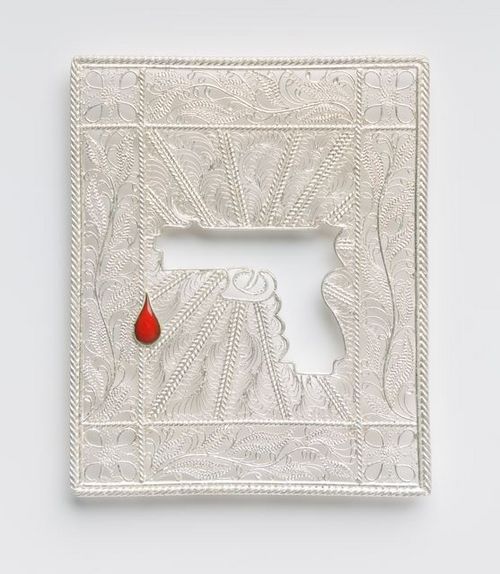 spinning it further with lightness
In this workshop I would like to share my profound knowledge of this ancient and unusual technique, which I learned in Moscow, Russia, where I was so lucky to find a true master of filigree.
We willl first look at the basics of filigree: how to prepare decorative wires from fine silver, how to make solder alloy for the powdered solder, create special elements from the prepared wires and connect them by soldering the many layers with a soft and bushy flame.
The excitement of working up all the elements from scratch into a delicate, three-dimensional piece provides a great source of inspiration for the participants' own work. Plus, it's an opportunity for them to integrate this knowledge into their own previously acquired skill sets.
Diving into the traditional and giving it a contemporary expression and shape will be a very exciting journey. I look forward to joining the students on their journey during these five days...