Building control and operating technology
The building and operating technology department is responsible for all technical equipment of the Trier University of Applied Sciences at the Main Campus and at the Campus Design. All disturbances at the technical plants, as well as maintenance and repair work, are made with qualified professional staff.

Three service workshops are available for the repair of technical failures.
Any malfunctions in the electrical systems are remedied by the electrical workshop. Whether it is a matter of non-functioning lighting or power sockets, the employees of the electrical workshop are responsible for them. The lifts and the telephone system are also maintained.
All work that involves heating and ventilating of buildings is the responsibility of the workshop for heating and ventilation technology. At the same time, the employees are responsible for water supply and sanitation.
Mechanical tasks are carried out by the metal workshop that includes problems with doors and windows.
Office of building control and operating technology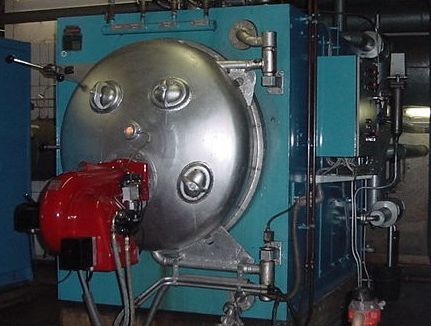 General operational disruptions and settlement of workshop orders
CONTACT: +49 651 8103-380