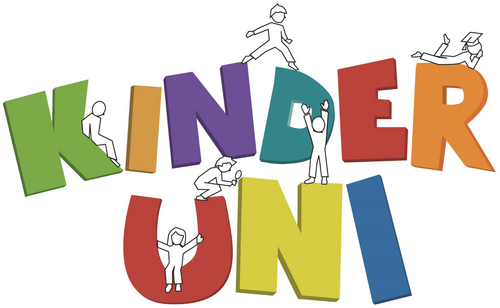 We are pleased to be able to offer the Children's University in Presence again this year.
During the autumn vacations (Rheinland-Pfalz) in 2021, more than 100 children aged 8-12 will again have the opportunity to visit Trier University, learn about the many great fields of study and experience fascinating moments of science.
Be there when the Children's University opens the doors again in 2021! The program and registration options will be announced in the next weeks. Be excited!
Your Children's University Team