The university gives you the opportunity to network and exchange with non-university, civil society actors, institutions and practice partners and has the following offers for your (international) engagement:
International Student Ideation Camp on Social Entrepreneurship & Leadership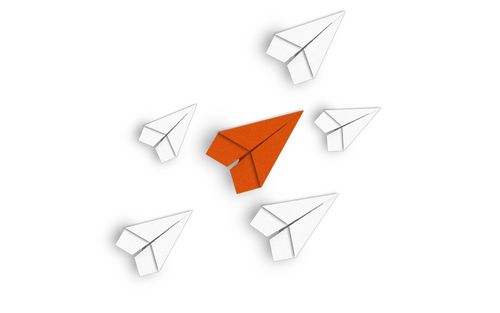 You want to make our world more social, more just, more sustainable, better?
You want to know what it means to develop a business idea and lead it to success?
You want to build a professional network and international friendships at the same time?
Then join in!
The ISIC program offers different sub-formats:
Work in student groups
Presentations
Lectures & Workshops
Award ceremony
Cultural social program
The preliminary program is available for download.
Service learning projects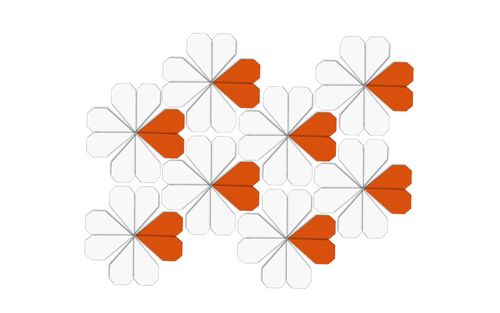 Service-learning is learning through engagement. Together with regional and international NGOs you can test how academic knowledge can be applied to social entrepreneurial thinking and how this can change and improve our actions.
To support this project, Trier University of Applied Sciences will become a member of the university network Bildung durch Verantwortung e.V. (Education through Responsibility), an association of 45 universities, in order to strengthen the area of "Third Mission" and Service-Learning in the long term.
More details on our service-learning projects will follow shortly.
International learning sponsorship with schools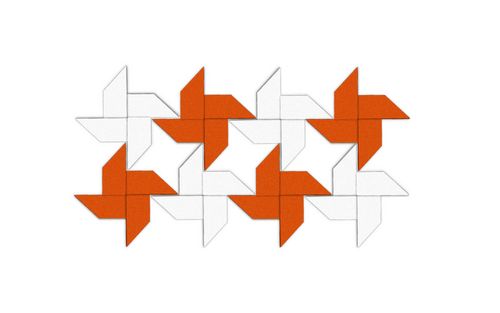 The world grows together when our international students bring a piece of their life story into classrooms of regional schools. As an international learning mentor, you can not only impart knowledge, but also learn from each other, promote intercultural exchange, and advocate for togetherness. At the same time, valuable contacts are made with important institutional actors.
More details about our International Learning Sponsorship program will follow shortly.